September 23rd, 2016 by oacbecca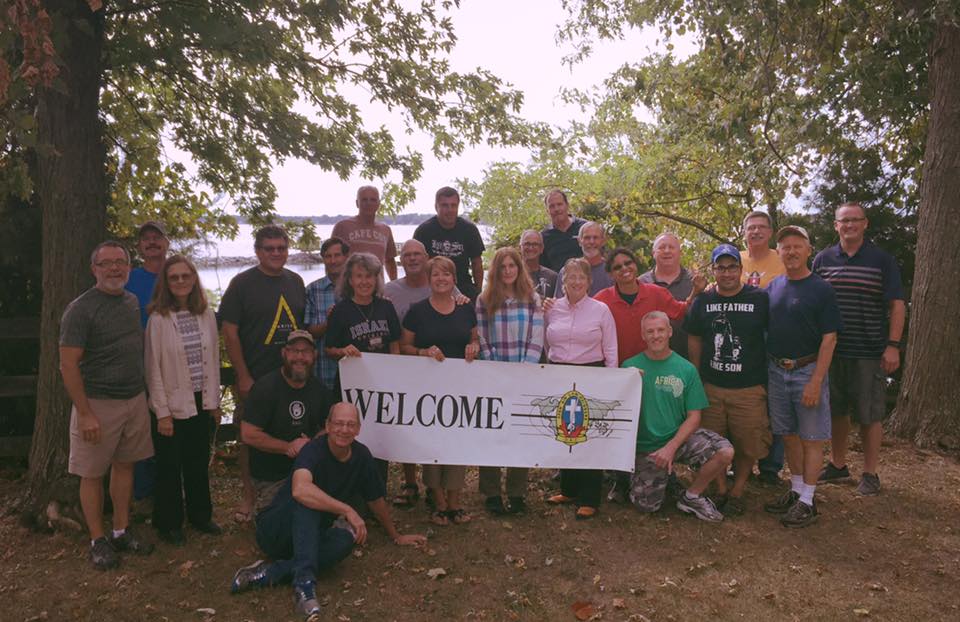 Sometimes life is great, and sometimes, not so great. Sometimes we're so excited about what tomorrow holds, we can barely sleep, and other times, we can't wait to hit the bunk because of exhaustion, weariness, discouragement, or fear.
Occasionally, life has moments that are very rich, and as Christians, we learn to accept both good and evil from the hand of the Lord, as Job did. Still, God often sees fit to bless his children with precious memories, and along with those memories, valuable lessons.
Such is what I experienced at the OAC National Staff Conference that took place last week. About ten years ago, I thought I would never be among missionaries like this, fellowshipping with them, and even seeing myself as one of them. God showed me he is faithful, faithful to hear my prayers to show me the path to share the Gospel with the lost and equip me with the tools needed to spend the rest of my life doing this (and have some fun while I'm at it). 🙂
However, God is also faithful in the hard times. This is something that, many times, is harder to see, and for one reason or another, seems to be hard to admit. Living the Christian life is not something that is defined by the ordinary, despite being chock full of ordinary tasks we are given by God to glorify him. The Christian life is mostly inhabited by unexpected events that threaten to derail how or if we glorify God in those ordinary tasks that are our lot. We're not only surprised if changes come- we're traumatized, we're troubled, we avoid or delay the changes for as long as we humanly can, or we are jubilant if they are purely obvious positive changes for us. Because we know God is omnipotent and omnipresent, we know that he knew these life changes would come our way and that he will be with us through them.
That's not just doctrine. That's our bread and butter. But it sounds different on the bookends of trials and tribulations, doesn't it?
Trials and tribulations are what many missionaries around the world experience. I saw first-hand that Open Air Campaigners missionaries are no different. There's a lot of spiritual warfare involved in missions work, more than anything I could have imagined. But just like the Scripture says in 1 Peter 5:8, my brothers and sisters both here and around the world are going through the same sufferings. And I couldn't help but think, after hearing various stories, It's not just me. Sometimes the fight against our adversary the devil becomes more like an underworld of gloom, so much so, it's easy to forget that I'm fighting. Or am I? Have his lies become my truth? Is this why the Heavens have become like brass? There's actually joy on the other side of this? God hears me? You mean he's not angry with me?
I forget that God not only awaits me on the other side of the trial, but that he is with me in the moment, urging me to carry on and pick up my sword and shield. He loves us too much to give us up to an enemy who has been vanquished by His life's blood. He deserves the glory. And the Spirit of peace will rest on us as we pour out our hearts to him.
O My people, trust in him at all times.
Pour out your heart to him,
for God is our refuge.
-Psalm 62:8 NLT
Posted in Missions Stories, News Updates, Prayer Requests | tagged conference, encouragement, missionary life, spiritual warfare, trials | | 0 Comments
No Responses to ' Life Unscripted '
Leave a reply
Enjoying Project Proclaim: Stories and Lessons from the Field? Consider sponsoring this website!
Recent Posts
Recent Comments
Archives
Link to OAC-USA
www.oacusa.org